Webmail gives you the possibility to change your password. Regular password changes increase the security of your account and other services you use.
How do I change my password in Webmail?
2. Click on the human icon in the upper right corner. Select "Password & Security" from the drop-down menu.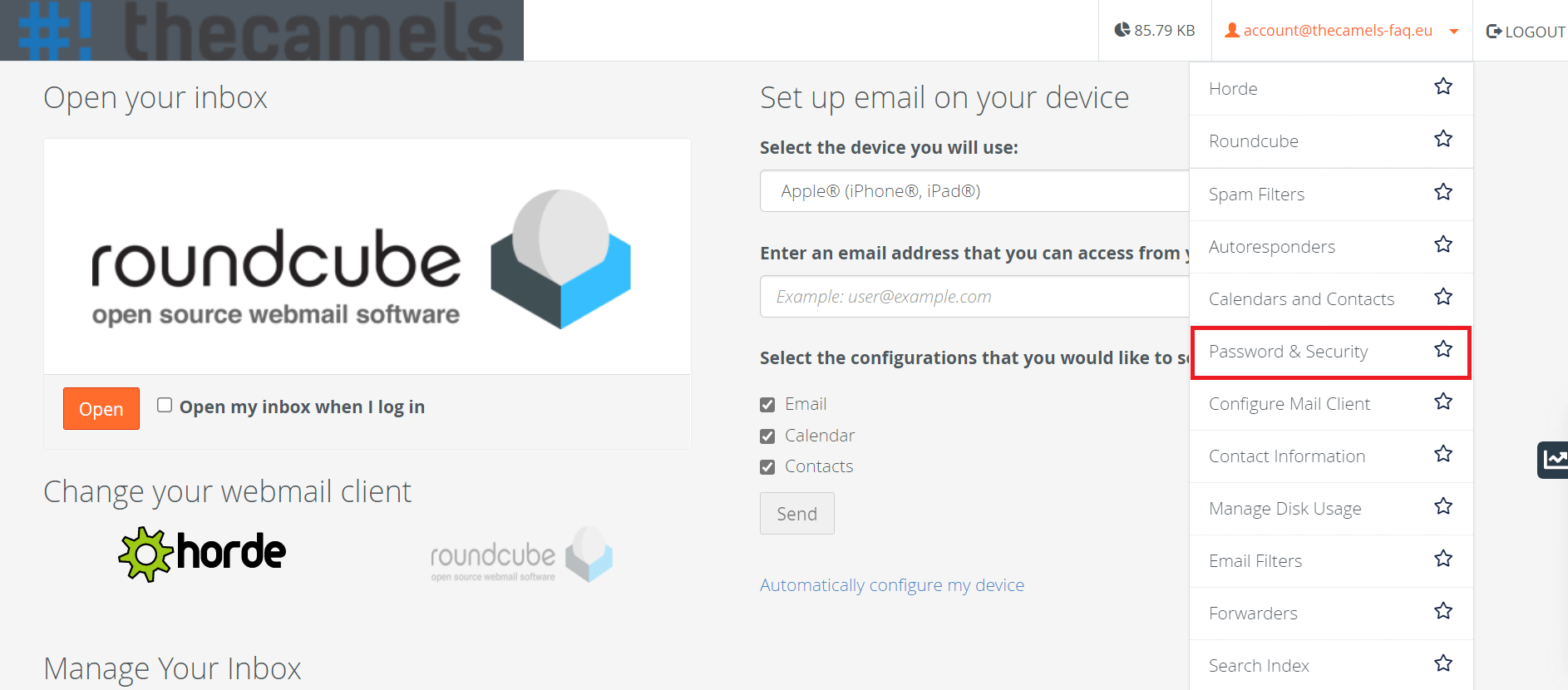 3. On the new page, fill in the fields: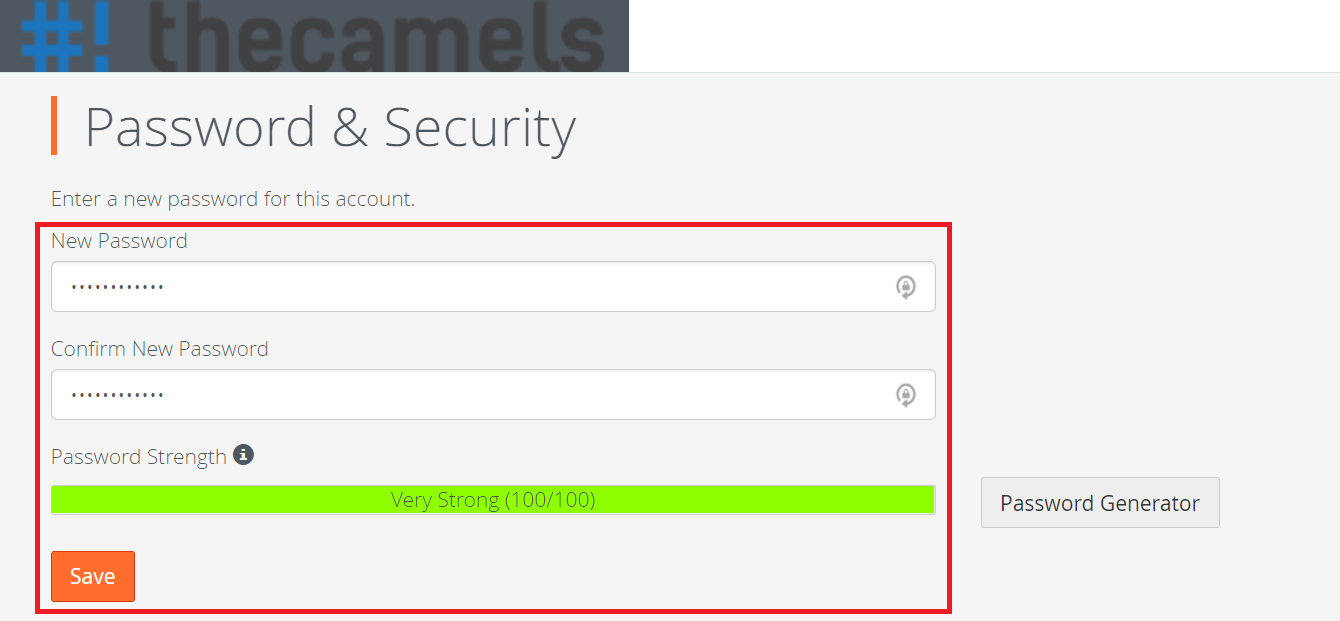 New password - the longer, the better!
Confirm new password - repeat the password entered in the field above,
Press "Save", to make changes.